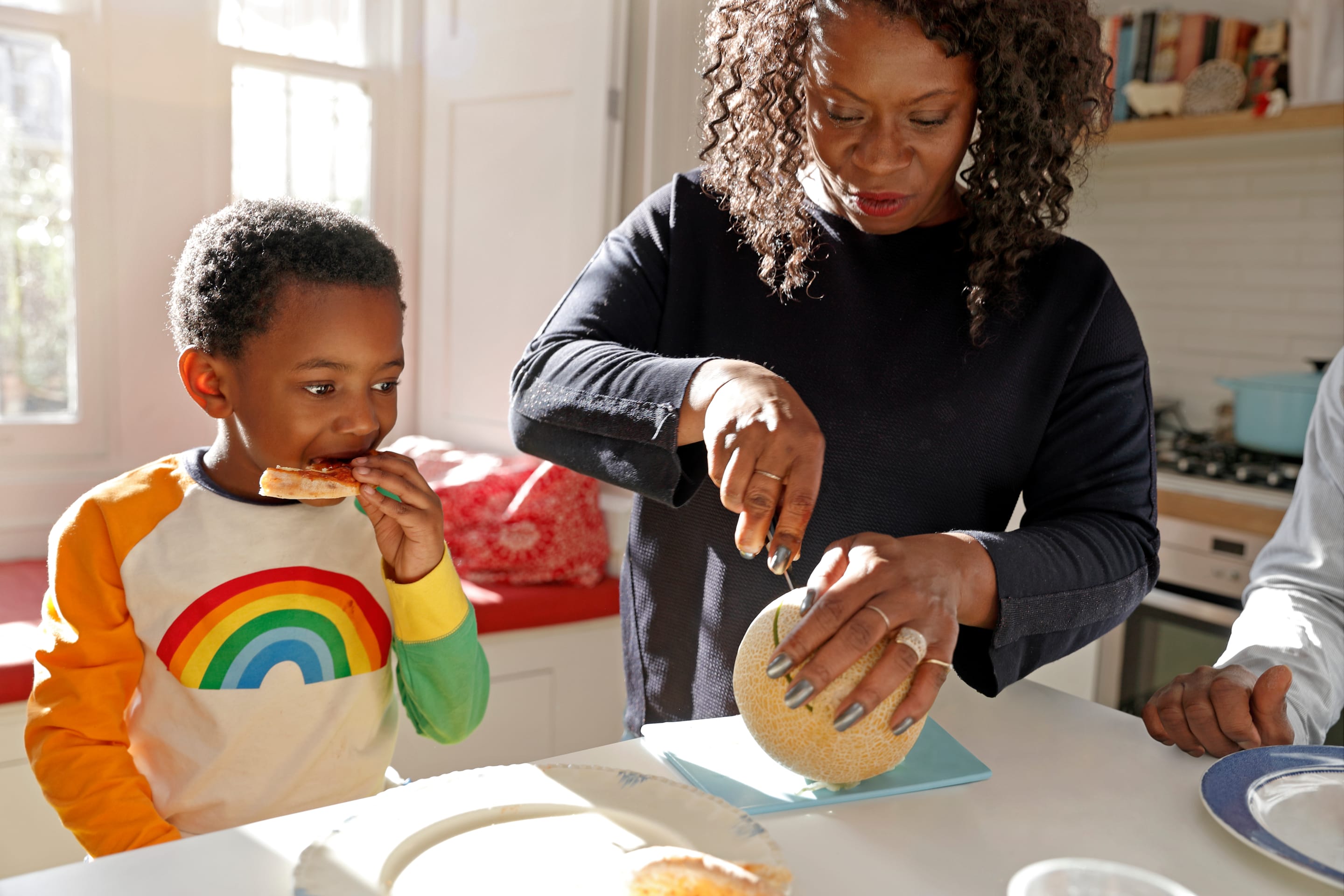 Welcome to the Nourishing Neighbors Impact Site
Does food insecurity impact your community?
Nourishing Neighbors is a program of Albertsons Companies Foundation (including Safeway, ACME Markets, Shaw's and Star Markets, Tom Thumb, Randalls, and Vons among others). Our goal is for all our neighbors including kids, seniors, and families to have access to nourishing food. Through programs that fund breakfast for kids, summer meals, connecting families to federal programs, holiday dinners, backpacks for kids to take home over the weekends, school pantries and many other methods, Nourishing Neighbors' goal is to ensure all our communities' tables and pantries are full so that our neighbors can learn, grow, and succeed.
The purpose of this site is to engage YOU in that effort. We know we can't do it alone and it will take all of us working together to end hunger in our neighborhoods. We encourage you to use this site to learn and connect. Post a video or a comment - we'd love to hear from you!
Thank you for all your efforts. Together, we can ensure none of our neighbors has to worry about hunger.