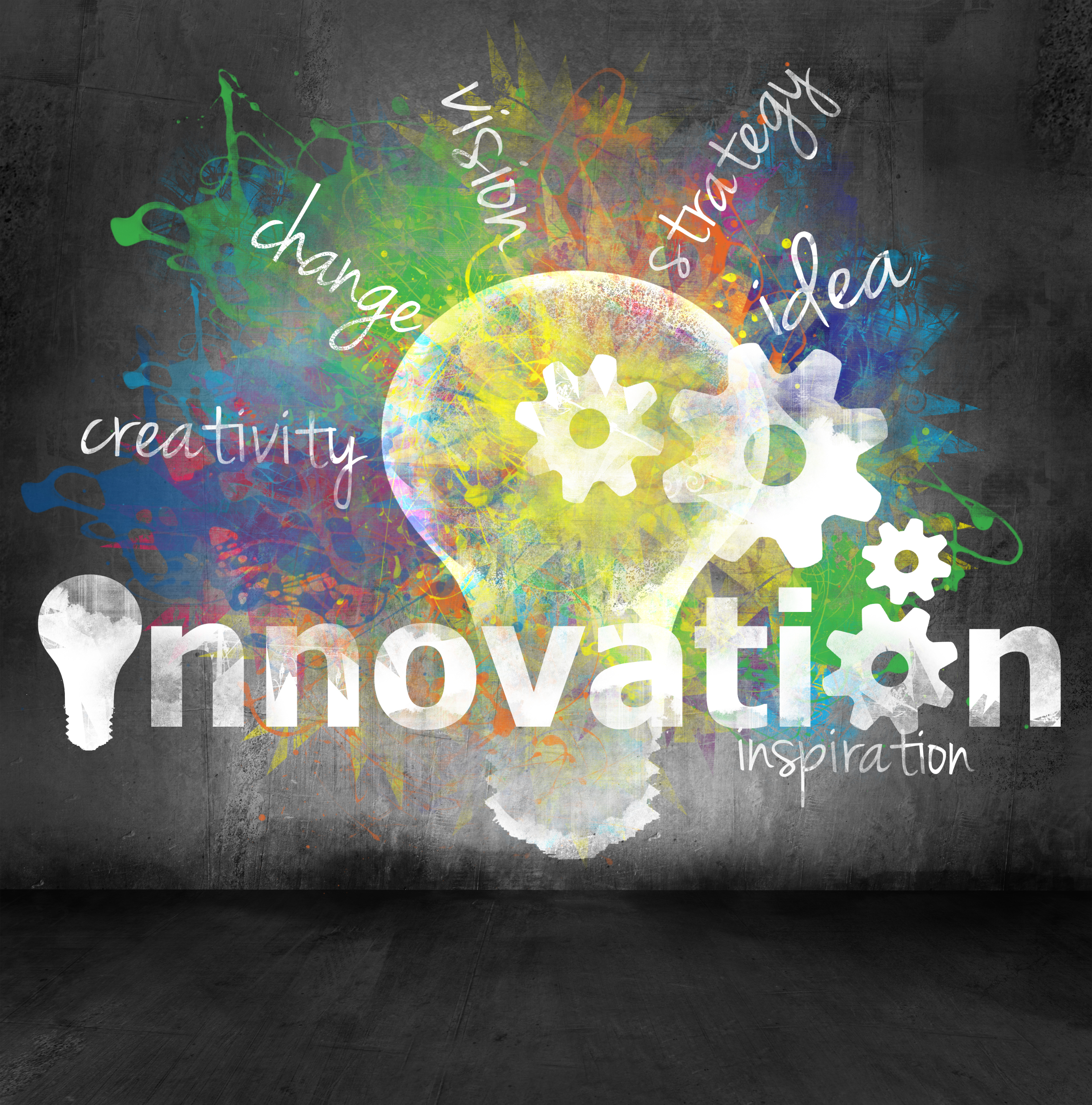 United Way Bay Area Receives $3Million Nourishing Neighbors Innovation Spark Grant to Tackle Hunger
Join us and make your voice heard!
We are thrilled to annouce that Nourishing Neighbors, a program of the Albertsons Companies Foundation, has chosen to join forces with United Way Bay Area in our mission to break the cycle of hunger. United Way Bay Area, a renowed organization, has been honored as one of the recipients of the Nourishing Neighbors Spark Grant, a  $3million award. This grant recognizes their exceptional solutions, expertise and potential to create a significant impact in eradicating hunger. 
Nourishing Neighbors has always been committed to eradicate hunger in America, and we couldn't be prouder to embark on this trasnformative journey alongside United Way Bay Area.
United Way Bay Area
Almost 900,000 people are food insecure in the San Francisco Bay Area. United Way Bay Area mobilizes a network of community partners to effectively respond to food insecurity by collaborating across sectors including nonprofits and government agencies to address both short-term essential human needs and advocate for long-term systemic changes in the pursuit of a healthier, more equitable region.
The Nourishing Neighbors grant will fund a pilot program with 100 low-income families in Alameda County by 2027. Families will receive customized financial coaching and monthly stipends as part of an immersive and innovative community-based program to help the most marginalized communities break through the cycle of poverty and hunger.