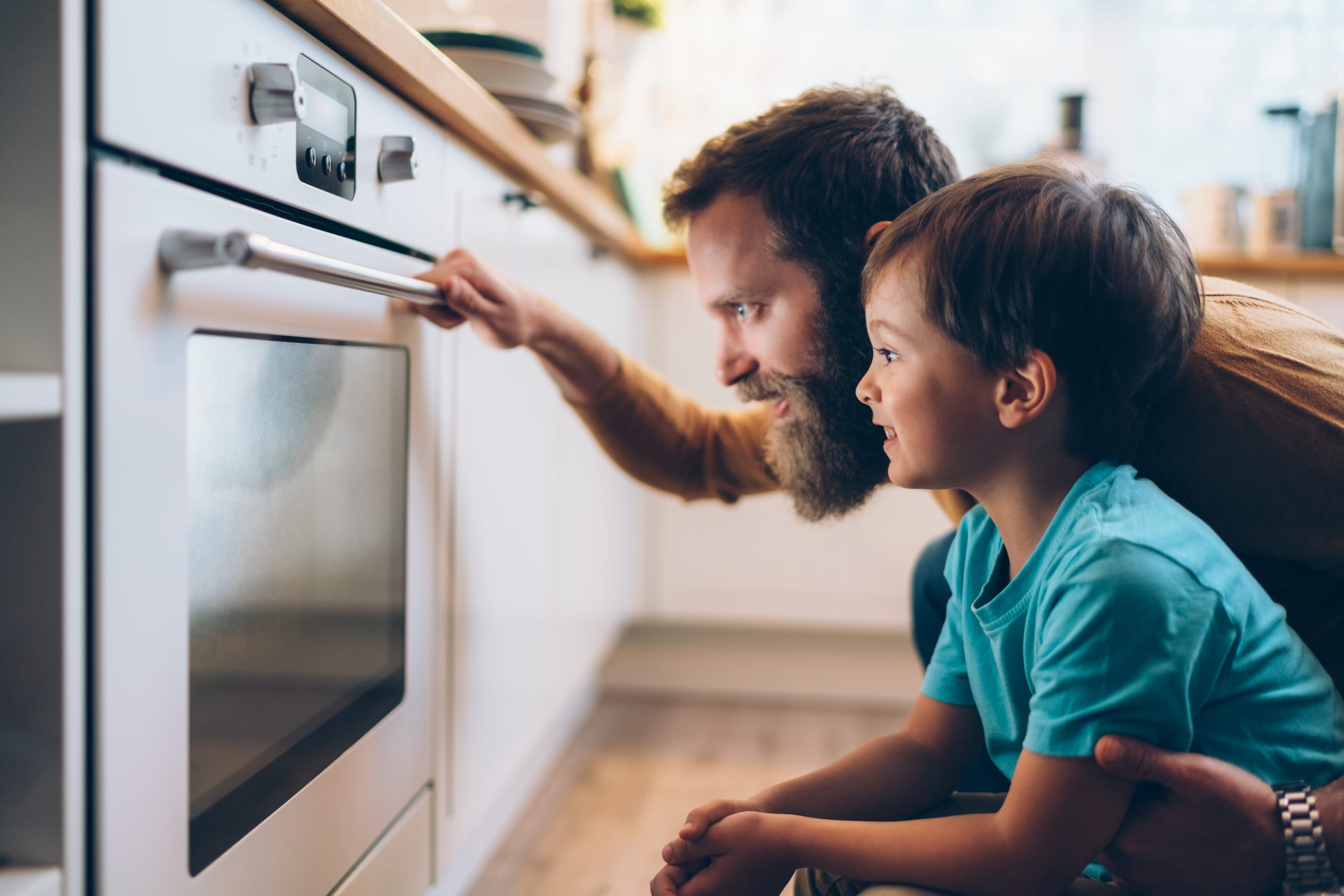 The Importance of Hearing Your Voice and Sharing Your Story
Comments? Video? Surveys? Voice memos? How do you want to tell your story?
Hello ! 

   My name is Kelsee Cheslock and I wanted to reach out to tell my story and to see if there may be any assistance someone could help me apply for, receive or maybe just point me in the right direction. I was recently in a very traumatic incident while working as a veterinary technician at a local animal clinic in my community when I was attacked by a dog that was under sedation for a procedure. Unfortunately, there was not enough time given after administering the sedative for her to be completely ready for the procedure. However, I was not the technician that administered her with the sedative so I was unaware of the amount of time she was under for when I was told to pick her up and bring her to the operating table. When I put my arms around the front of her and my co-worker grabbed the back of her she suddenly came to and latched on to the right side of my face. I was rushed to the emergency room where they gave me a tenacious shot and sent home with antibiotics. A few days later the infection set in so badly I had to return to the emergency room where they immediately admitted me for almost a week. I was advised not to return to work until my settlement case was over with. Because I followed their instructions and did what they advised me to do, which was to not work, I literally lost everything very quickly. First, it was me not being able to afford my car insurance payment therefore, that resulted in my drivers license getting suspended. Then, my vehicle got repossessed and now my landlord has filed a judgment for eviction and this morning I woke up to a 24-hr notice taped to my front door.
I am also a single mother of a 5 & 7 year old. About 7-8 months ago I was on the verge of becoming homeless so I had to make an extremely difficult decision no parent would ever dream having to make and that was to either have my children live in my vehicle with me and experience having to live in such horrible conditions or bring them to my mothers house until I was able to get on my feet and have a stable home for them. So, I decided to bring them to my mothers. Because of me having to make that horrible decision my entire family looks at me like the worst mother they've ever known! 
Well, being the hard working, dedicated mother I am, I worked and worked and worked and saved and saved and saved and was finally able to afford the deposit to move into our new home plus a few months of rent that I also paid ahead. I had my dream job working as a veterinary technician, I had a brand new 2021 Chevy Spark and a home that was perfect for me and my little ones! 
I was only just weeks away from my children finally coming home to me, as I worked so extremely hard for, I had both of their rooms set up for them (my sons room was painted Spider-Man and my daughters room was all unicorns and fuzzy carpets) for when they finally got to be home! They would've loved it! 
So, because of this accident happening to me at work, my children didn't have the chance to see what I did for them.
I am so devastated and saddened that this happened to me. I can't seem to understand why something always happens that prevents my children coming home to me. All I've ever wanted more than anything in this world is to have my babies with me and give them a beautiful life and be able to enjoy it with them. 

I wanted to contact you directly to tell you my story and also see if Publix offers and grants to low-income mothers that are struggling or may know of any resources that might be able to help me and my children right now! Anything at all would be appreciated and such a blessing to me and my children more than anyone would understand! Like I stated in the beginning, I have contacted all local resources in my community and county and I either do not qualify because I currently do not have my children living with me at this exact moment or they are out of funds. I'm almost to the point where I have no more hope left in me because I just can't seem to understand how someone can try as hard as I do to provide for her children, and just to be able to raise them and enjoy being a mother to them yet, no matter what I do something always happens and knocks me back even further than where I originally started! I do have hope and faith that everything truly does happen for a reason whether we see it now or maybe even a few years from now, but sometimes all someone needs is a little bit of help! My family is not here for me for any support or even just some uplifting words of encouragement that sometimes I desperately need but that's okay because I know one day I will get to the place where I belong with my children and be able to be a family again. I do apologize for reaching out unexpectedly however, anything at all would be extremely helpful and just truly a blessing that I need more than anyone would know right now! 

I want to thank you to whom ever this email may reach a for taking the time to read my story!! Even just a response would mean the world to me even if there is no assistance or help that can be offered. I really hope to hear back soon! Again, thank you and god bless! 

Thank you,
Kelsee

Thanks to the generosity of Albertson's of Carpinteria, many families in our community have been able to stretch their limited budget's a bit further.

With the help from our food pantry which is stocked by the donations from Albertson's, we have been able to create new connections with elders in our community and the many families who have come to depend on us. They share stories, triumphs and more with us. 

Nourishing Neighbors has helped create new friends and connections and we are thankful.