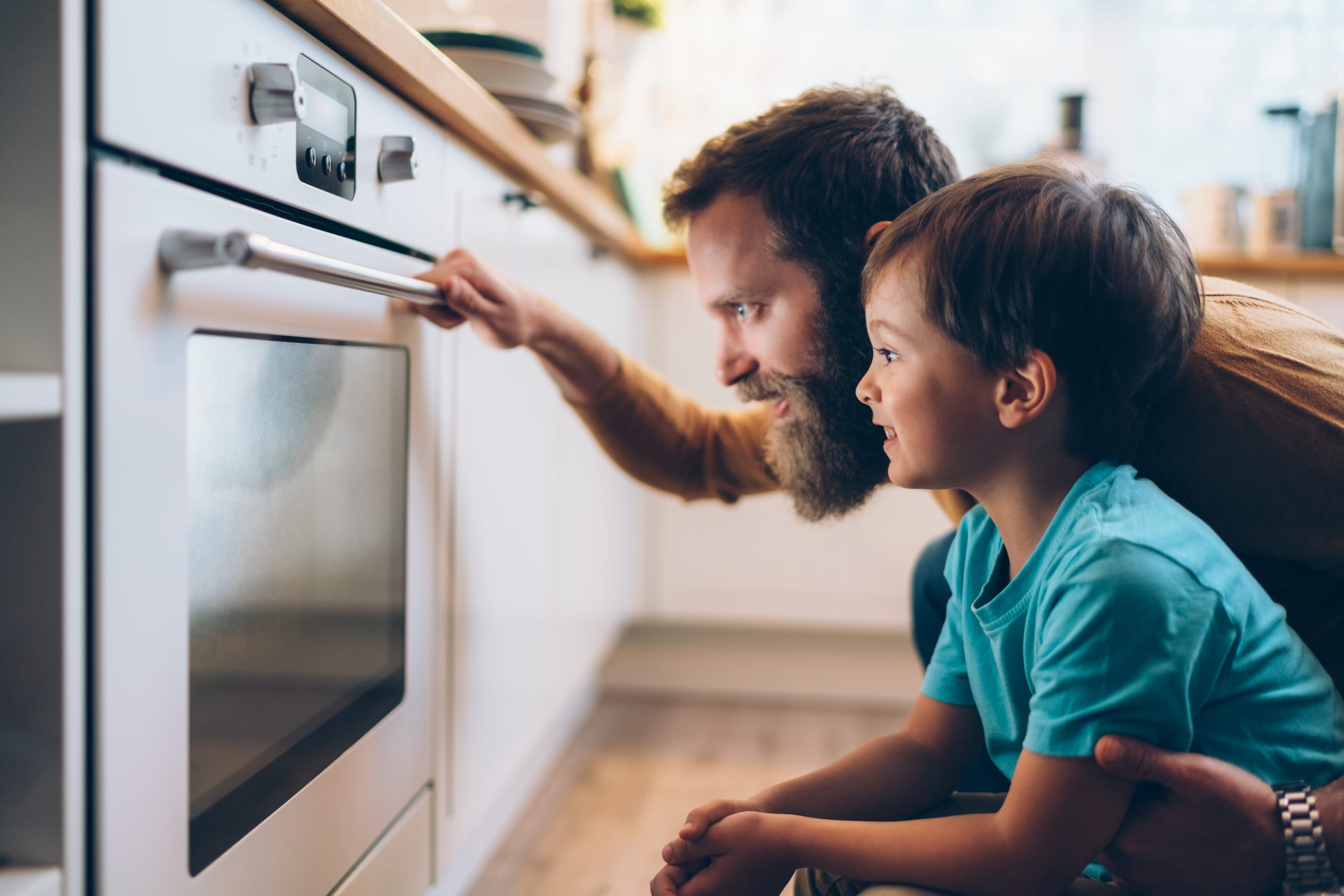 The Importance of Hearing Your Voice and Sharing Your Story
Comments? Video? Surveys? Voice memos? How do you want to tell your story?
Thanks to the generosity of Albertson's of Carpinteria, many families in our community have been able to stretch their limited budget's a bit further.

With the help from our food pantry which is stocked by the donations from Albertson's, we have been able to create new connections with elders in our community and the many families who have come to depend on us. They share stories, triumphs and more with us. 

Nourishing Neighbors has helped create new friends and connections and we are thankful.