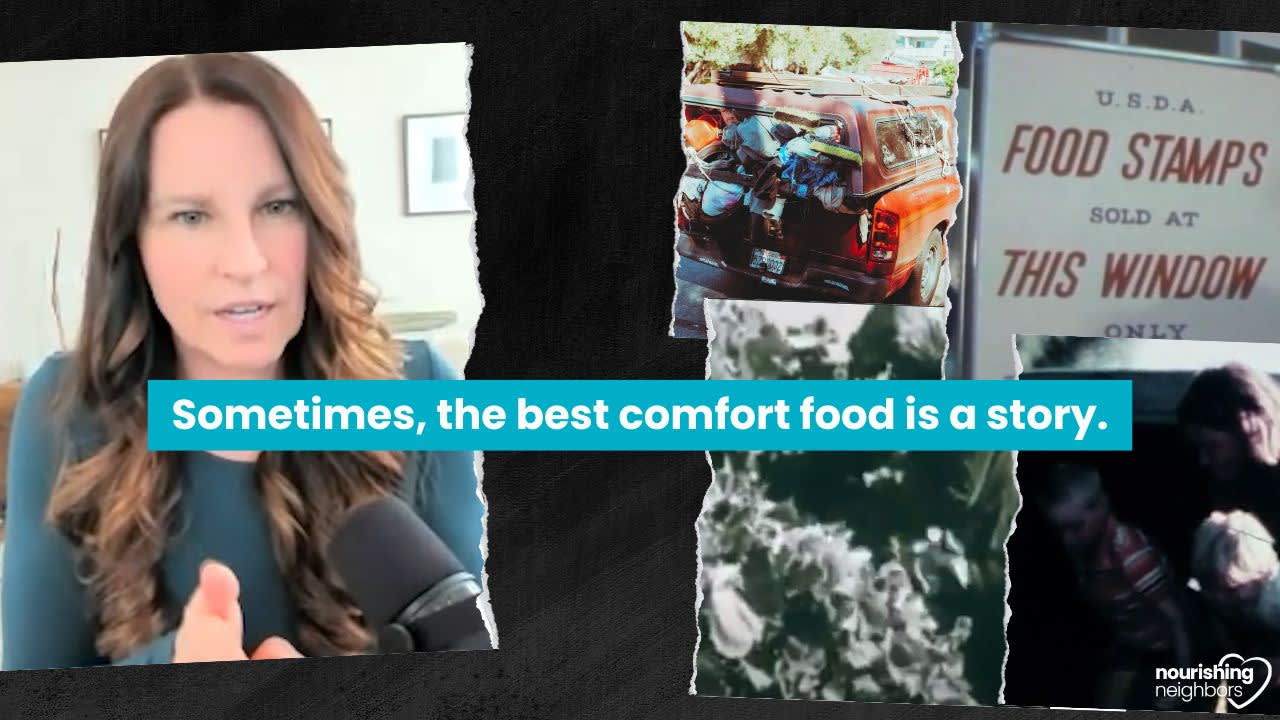 Here's Elissa's Story of Food Insecurity - What's Yours?
Share your story & help others
Food insecurity can affect anyone of any demographic. However, not everyone is affected equally. 
In many cases, individuals experience food insecurity prior to becoming unhoused. Faced with the dire choice of allocating scarce resources between housing costs or groceries, the majority will typically opt to secure shelter over nutrition.
Hunger most often affects those who live in poverty. 69% of low-income households have to choose between food and utilities, while 66% have to choose between food and medical care.
Nourishing Neighbors realizes that there is a person behind each of these percentages.
Elissa is one of them.
If you have a story, we'd love to hear it. 
What is your story of hunger and hope?
Do you identify with the demographics mentioned in this article? How do you think identity plays a role in food insecurity?
What do you remember most about facing hunger/food insecurity?
Have you experienced food insecurity in your community? Have you seen efforts to combat it?
-Josh Herman & Jamie Epstein