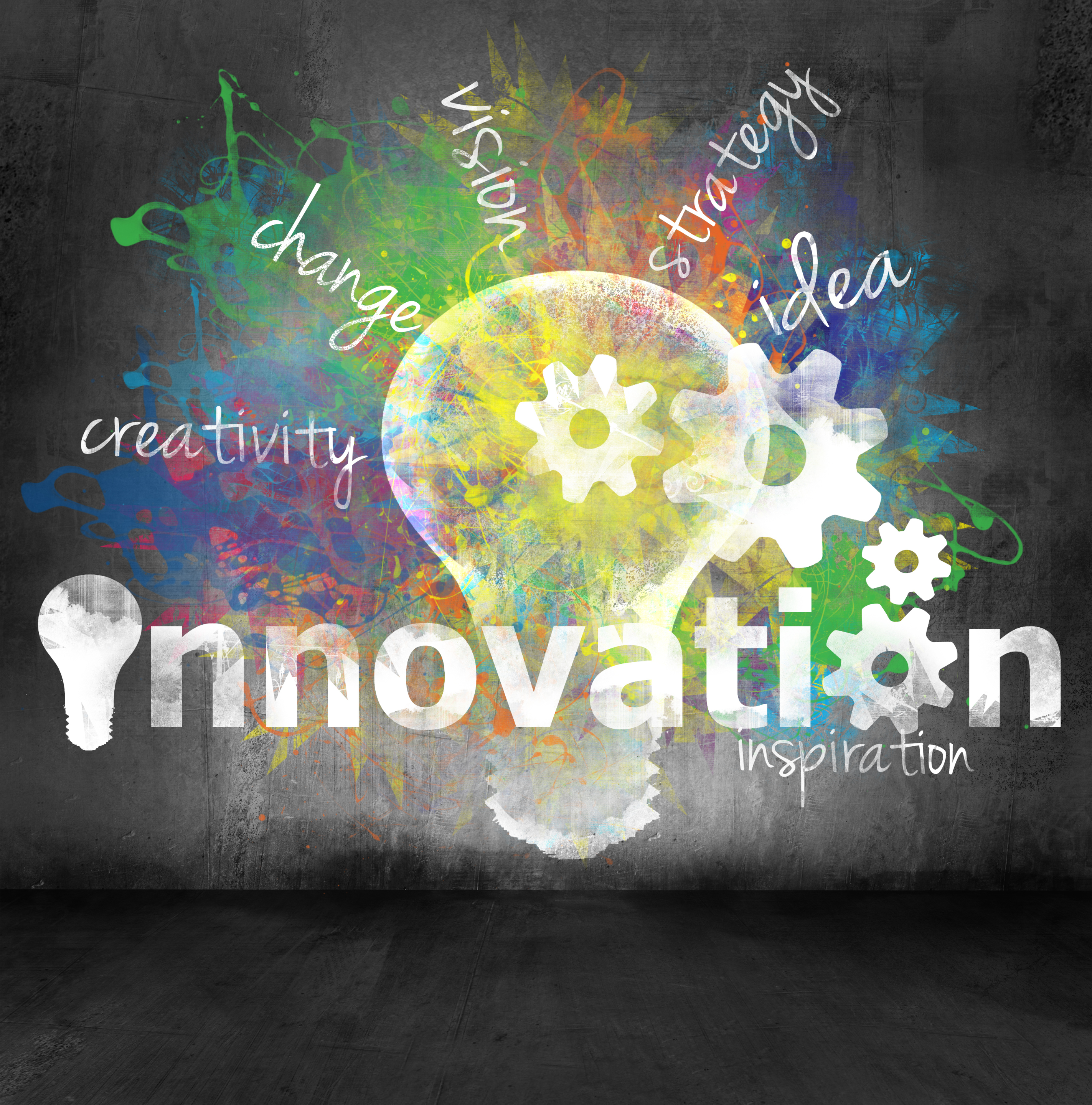 Fueling Hope: Share Our Strength Awarded Nourishing Neighbors Innovation Spark Grant
Join us and make your voice heard!
Albertsons Companies, Inc. (NYSE: ACI), along with the Albertsons Companies Foundation, is amplifying its commitment to fight hunger by declaring June 6 as Nourishing Neighbors Day. To mark the occasion, the Foundation announced the recipients of three multiyear Nourishing Neighbors Spark Grants totaling $9 million to nonprofit organizations that are spearheading innovative programs designed to create long-term solutions for moving people out of food insecurity.
"Our grocery stores, including Albertsons, Safeway, Vons, Shaw's, Jewel-Osco and Tom Thumb, have a long-standing history of donating money, fresh food and pantry staples to area food banks, soup kitchens, community fridges and more to help ensure our neighbors in need have access to a nutritious meal," said Susan Morris, Chief Operations Officer for Albertsons Cos. and Board Chair for Albertsons Companies Foundation. "While regular food distribution is an important and critical part of addressing hunger, we developed these grants so we can advance our efforts further by supporting organizations that are at the forefront of empowering individuals and families to achieve lasting food security."
Hunger is a complex health and social issue impacting more than 13.5 million American households, including those with children. * Share Our Strength was selected as one of the Nourishing Neighbors Spark Grant Recipient of $3 million for their unique solutions, expertise and promise of far-reaching impact in ending hunger.

Share Our Strength is a nonprofit organization working to end hunger and poverty through their No Kid Hungry campaign and other programs. With the Nourishing Neighbors grant, Share Our Strength will design and fund a program to help single mothers break the cycle of poverty through career coaching; stipends for food, housing, and childcare; counseling support; tax services and more. Single mothers in the United States are the group mostly likely to live in poverty and struggle with hunger. ** With this program, Share Our Strength can help these women, and their children, live the healthy, happy lives they deserve.