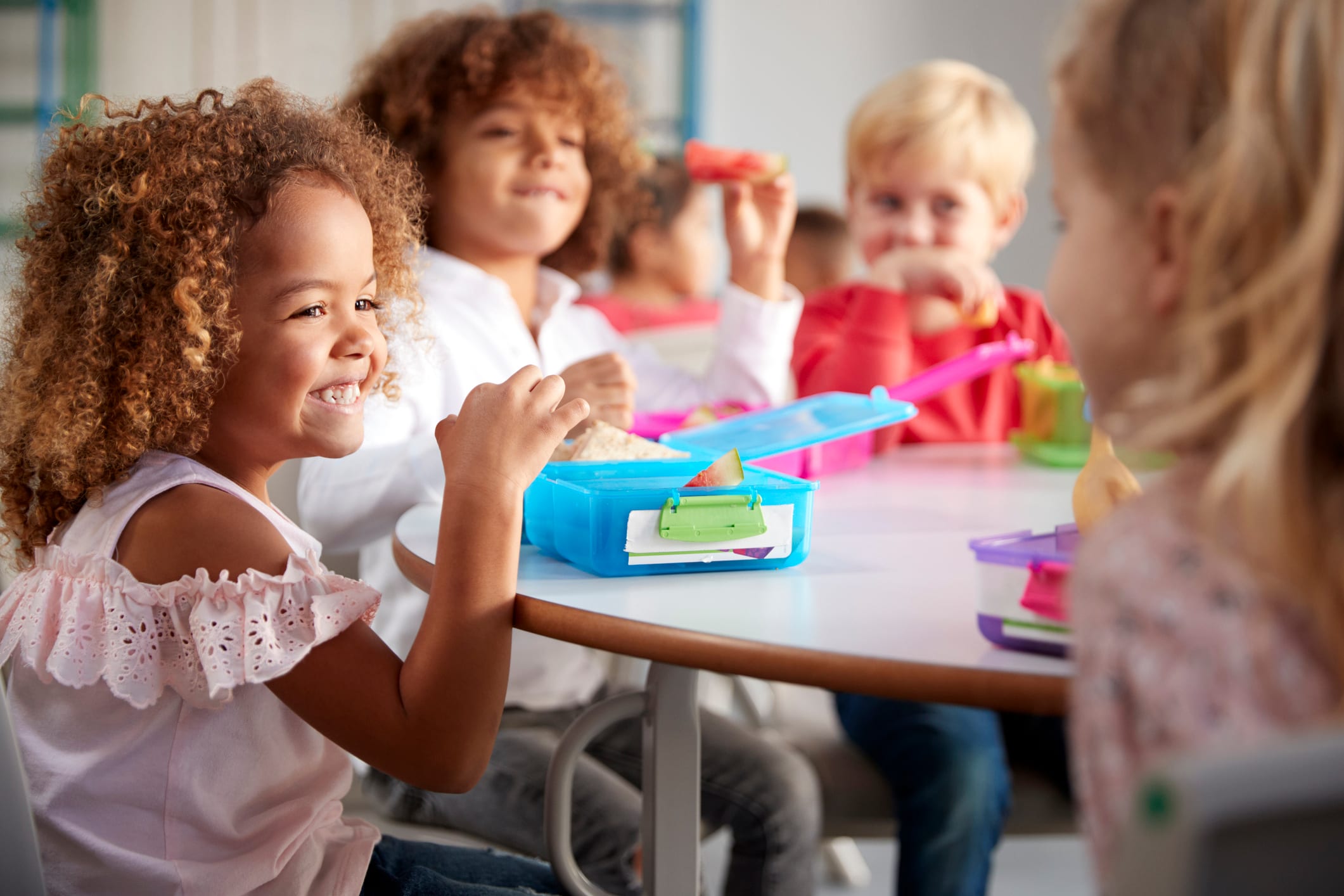 Celebrating Black History & Striving for Food Justice
Did you know that food insecurity disproportionately affects certain groups?
Food insecurity affects all demographics, but not everyone is affected equally. As we honor Black History Month - and its 2022 theme of "Black Health & Wellness" - we highlight the disproportionate impacts of food insecurity on various minority groups. 
Black Communities
Black Americans experience the highest rates of food insecurity. In 2020, an

estimated 24%

of the Black community experienced food insecurity. Comparatively, only

8% of white Americans

experienced food insecurity in 2020. 

A large factor is the higher rates of poverty among communities of color: in the U.S., Black Americans make up over 23% of people living in poverty, but just 13% of the total population.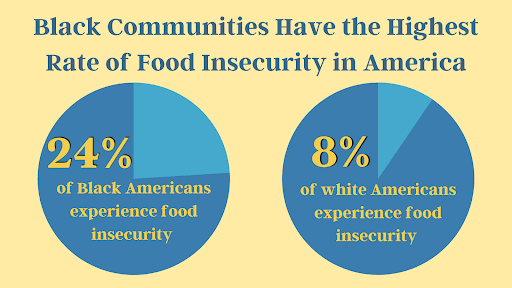 While Black communities face the highest rates of hunger, this crisis is impacting various demographics with one or more risk factors for food insecurity. Some of the biggest factors in determining food insecurity risk are income/employment status, education level, disability, geographic factors, and race/ethnicity. These factors can - and often do - overlap with one another, but they all lead to the same tragic conclusion: that millions of Americans are unable to access sufficient and quality food reliably.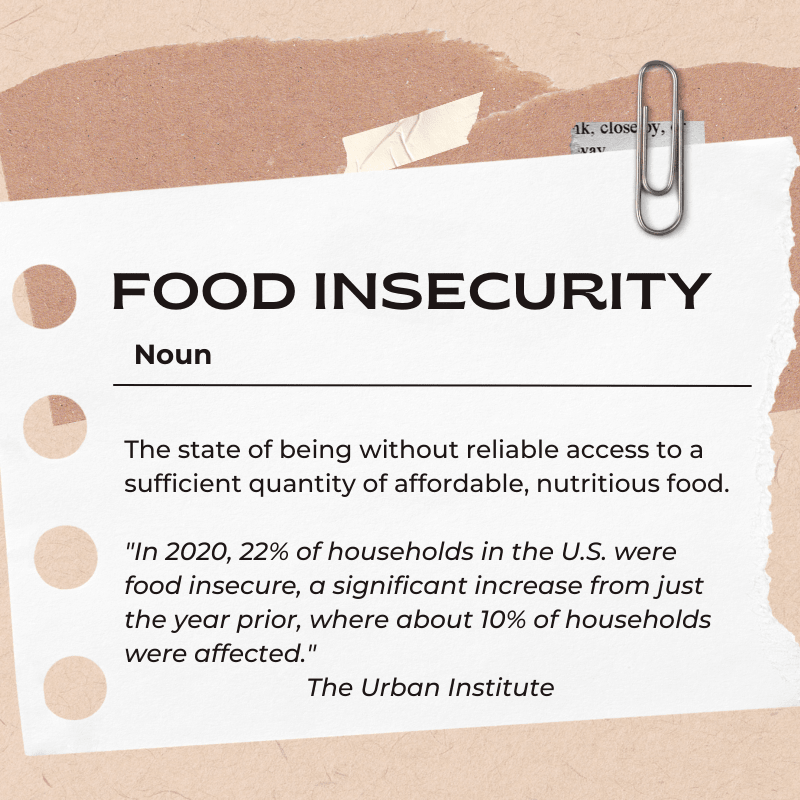 Lower-Income Households
Rates are highest for households with incomes below the poverty line, as income is the

most common cause

of food insecurity. 
Women
Women face food insecurity at a disproportionate rate worldwide, making up

60% of people

stuck in the hunger cycle. 

In the U.S., single-mother households have one of the highest rates of food insecurity, with almost 29% affected in 2019. This is compared to only 15% of single fathers affected in 2019

.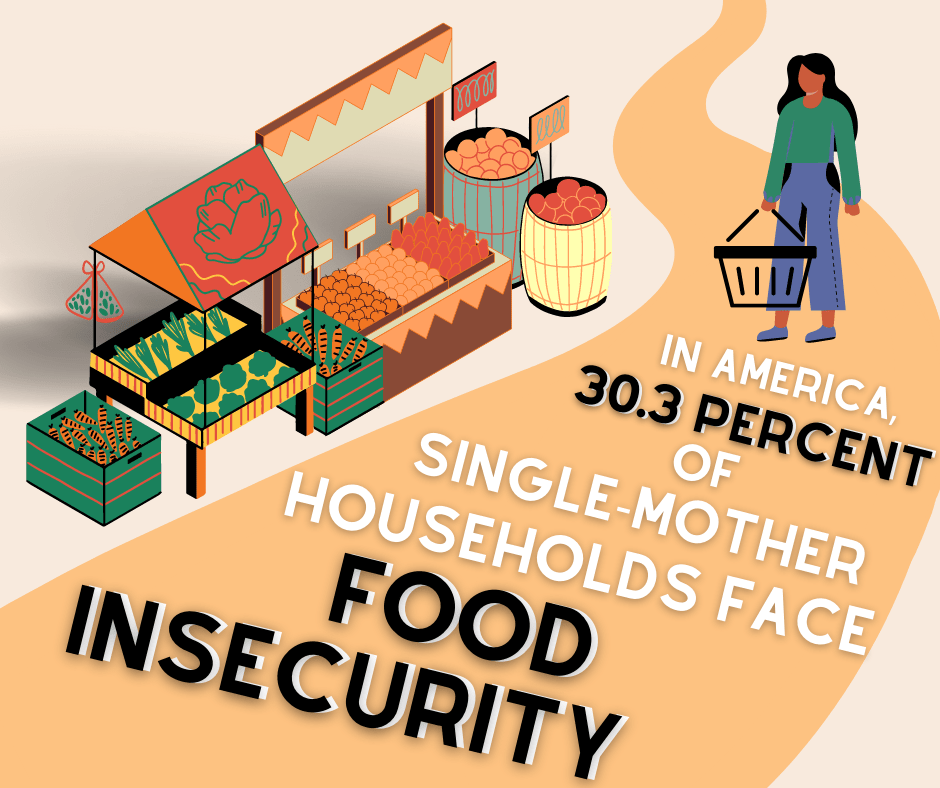 People with Disabilities
In households with an adult who is a recipient of federal or state disability benefits,

22% experience food insecurity

. The number is even higher for households with a disabled adult who does

not

receive government benefits: 33% of these households experience food insecurity. 

Not only does

food insecurity risk increase

amongst people with disabilities, it can also

contribute

to worsening health conditions and higher probabilities of chronic disease.
Native Americans
Latinx Communities
Over 17% of the Latinx population is food insecure,

the second-highest rate in terms of race.

 

Food insecurity in the Latinx community further reveals the correlation between poverty and hunger: in the U.S., Latinos account for almost 19% of the total population but

make up

a disproportionate amount of people living in poverty, at over 28%.
Food insecurity affects all Americans--especially during insecure times
In 2020

, 22% of U.S. households were food insecure--a significant increase from the year prior, where about 10% of households were affected. 
The facts are clear - hunger comes in many forms
Nourishing Neighbors realizes that there is a person behind each of these percentages. 
If you have a story, we'd love for you to share it:
What is your story of hunger and hope?

Do you identify with one or more of the groups mentioned in this article? How do you think identity plays a role in food insecurity? 

Who helped you when you needed it most? 

What do you remember most about facing hunger/food insecurity?

How have you helped to solve food insecurity in your community? What is your most memorable experience?