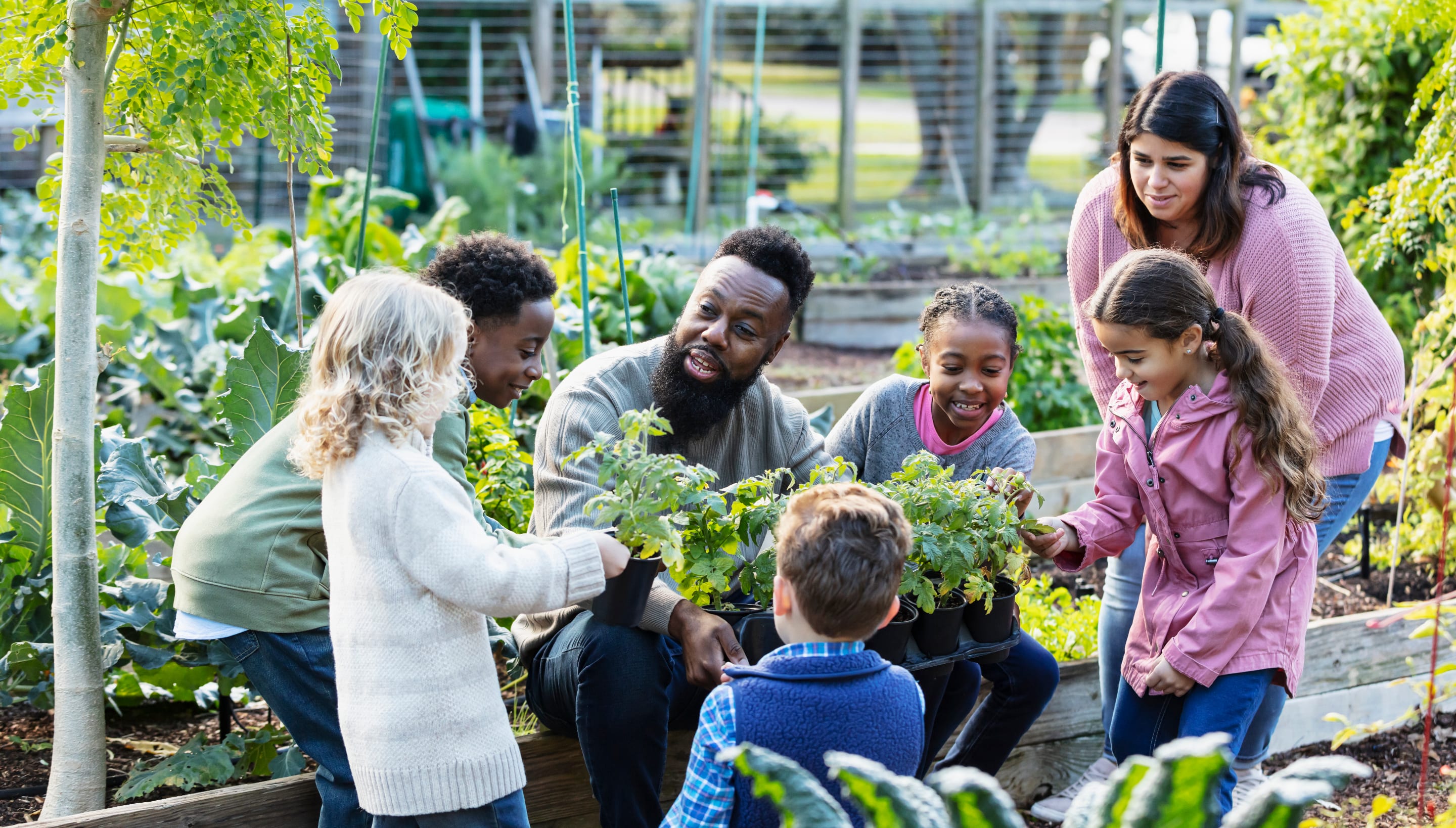 Community Gardens: What Are They and How To Find Them
Are you involved in a community garden near you? If yes, what's your favorite thing about it?
Hunger knows no zip code — food insecurity is found in every community. Since hunger can impact anyone, anywhere, one of the best ways to tackle it is through community-based resources, like community gardens.
---
What is a community garden?
Community gardens are plots of greenery managed by the surrounding community, who are empowered to design, build and maintain the space while reaping the benefits. 
These gardens can be in urban, suburban, or rural regions, and include all sorts of flowers, produce, and plants. A community can plant their garden wherever they like — from schools to hospitals, parks, or just an empty plot of land — accessibility to the whole community is the most important factor.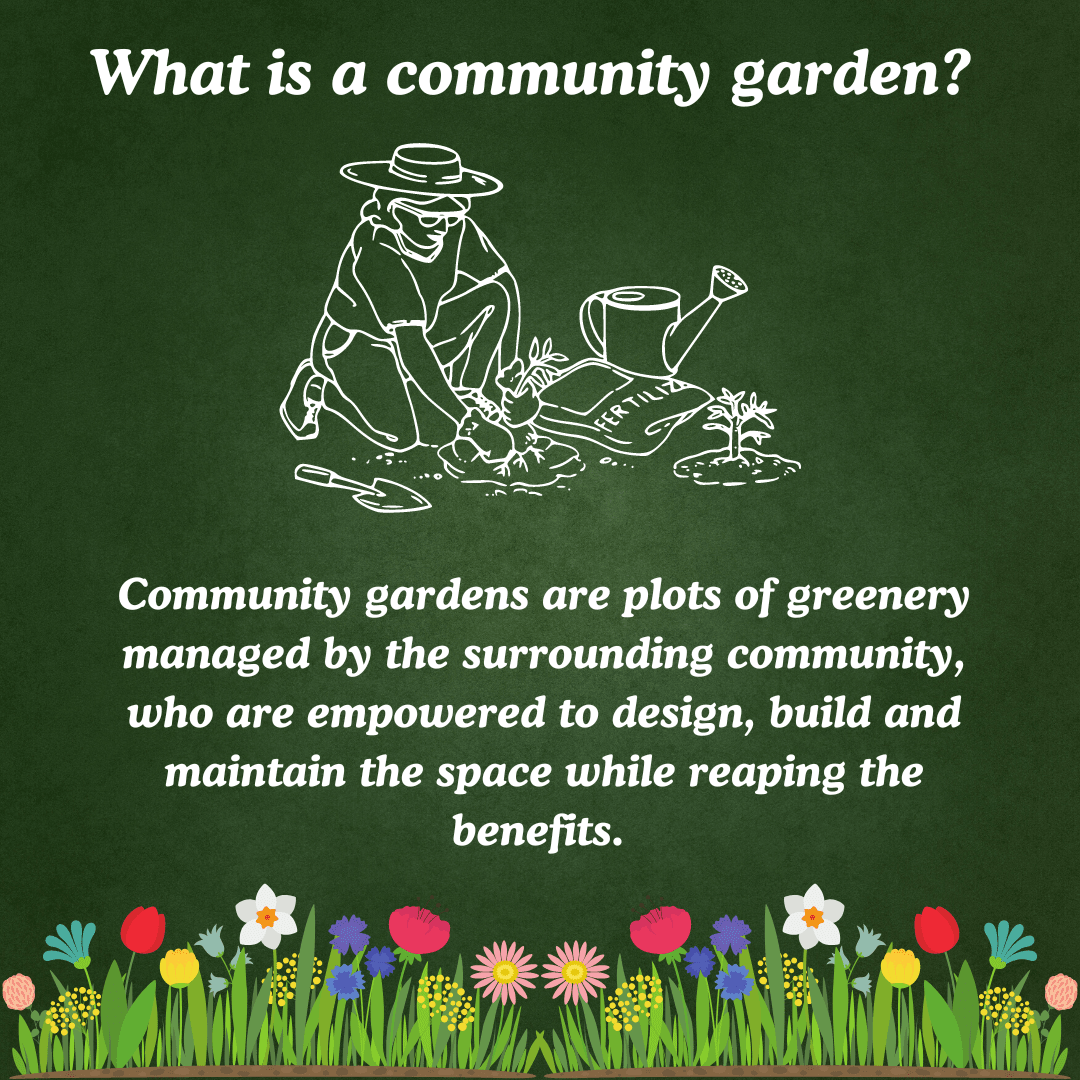 What are the benefits of community gardens?
Community gardens have many benefits, which can vary from city to city. The American Community Garden Association's list of benefits of a community garden includes: 
Creates opportunities for healthy outdoor exercise, social interaction, horticultural therapy, and hands-on learning for all ages, as well as incorporating safe social distancing
Strengthens diverse grassroots leadership, shared decision making, neighborhood cohesion, and community organizing
Establishing common ground and shared community space, bringing people together, building friendship, and developing cooperation among diverse groups
Serves as a catalyst for environmental justice with equitable community development and improvement without gentrification: reducing crime, creating green infrastructure, preserving open space, and beautifying neighborhoods
Produces healthy foods to improve nutrition, reduce family food costs, and grows fresh vegetables for distribution to those in need, which demonstrates environmentally sound and productive gardening techniques, including an honored place for heirloom vegetables and traditional varieties 
Provides a place to garden for those interested in the hobby, regardless of economic status or housing situation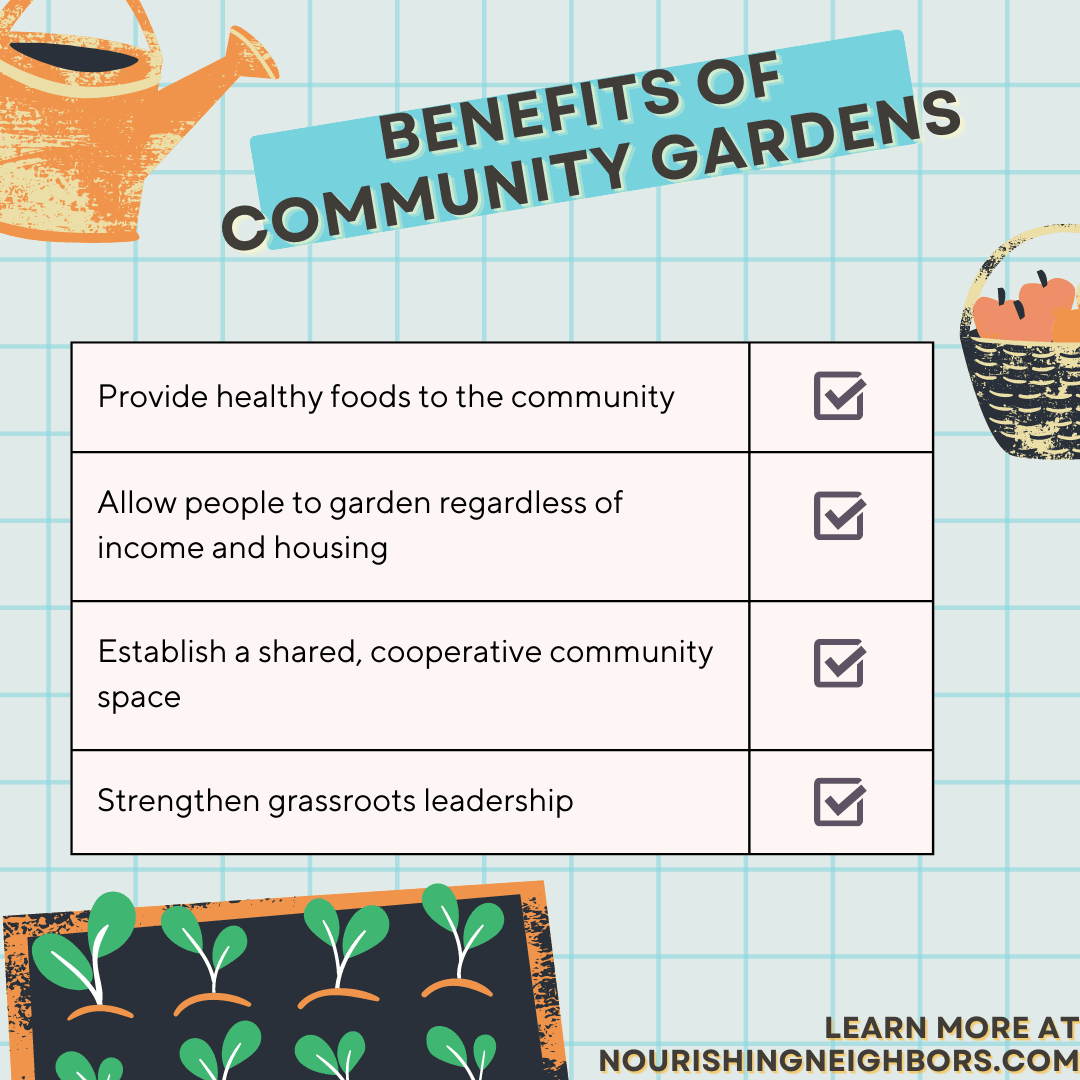 How to find a community garden near you?
The American Community Gardening Association has a network of gardens across the nation, which you can find here. 
The U.S. Department of Agriculture offers urban gardening hubs called the People's Garden, which encourages communities to participate in local food production, provides diversity to the food supply chain, teaches benefits of sustainable agriculture, and provides green gathering spaces for the community. Here is a list of the People's Gardens urban hub locations, which you can reach out to get involved. 
Many cities have networks of community gardens, which you can reach out to to get involved:
Are you involved in a community garden near you? If yes, what's your favorite thing about it?